The popularity of entrepreneurship has been steadily rising over the last decade; that's in part a result of technology allowing more people to go into business for themselves. Currently, there are more than 1.2 million small businesses operating in Canada, employing more than 5 million Canadians. "Entrepreneurship is the number one choice for Canadians who want more out of their careers," writes Samantha Garner for the Go Forth Institute. "One third of Canadians like the idea of being their own boss, and one fifth want to start their own business within five years."
Entrepreneurship and small business ownership has been hailed by both the current and former Prime Minister as the 'lifeblood of the Canadian economy'. Indeed, both Prime Ministers are right. Small and medium sized businesses employ 77 percent of the Canadian workforce and account for the more than 30 percent of the GDP.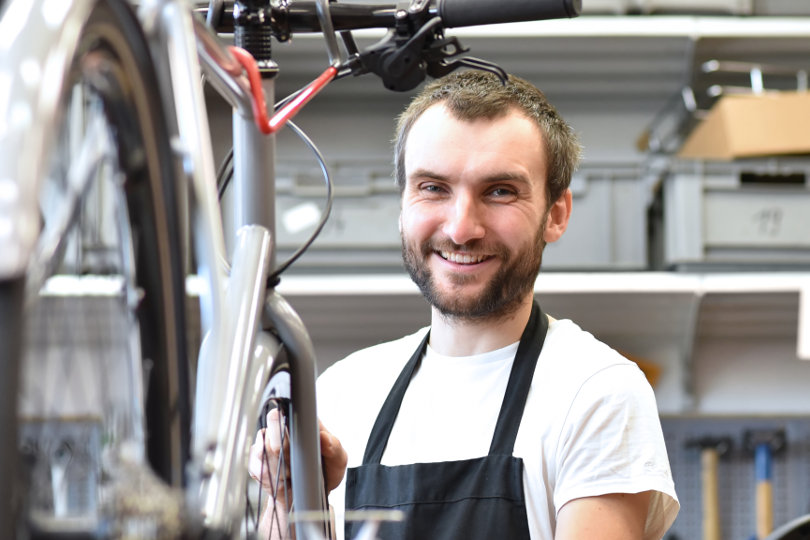 But, with more than 250,000 small and medium sized businesses opening annually in Canada, how can a novice entrepreneur decide which business or market is right for them? This is a crucial question that will have long term repercussions for a business's survival and growth.
Understanding the market
Market research and speaking with startup specialists are two things that can help guide prospective entrepreneurs down the right path. However, experts are unanimous in a couple of key areas when it comes to establishing a new business. While the desire to make money is very important, it can't be the only motivation in starting a new business – doing something one loves, is passionate about or is an expert in are also factors shaping a new business' success. "Generally speaking, every large business started as a smaller business," businessman and entrepreneur, Charles MacQuarrie, told the Globe and Mail earlier this fall.
MacQuarrie also pointed out that, "Small or medium-sized enterprises are simply closer and more invested in the communities in which they do business," which is undeniably true. After all, small businesses are the neighbourhood shops we visit daily, the mechanics we trust with our cars and the restaurants where we eat.
Opportunities are everywhere
From opening a bicycle repair shop to home consulting, there are no shortage of business opportunities out there. Deciding the level of engagement one's willing to commit to will influence the type of business that's best. For those who want maximum involvement, opening a brick and mortar business is appealing because it offers a tangible storefront that will draw in business. Even a booth at a local flea market can be a viable option according to Entrepreneur Magazine.
For those who want less responsibility but want the freedom of working for themselves, solar panel consultation is one of the latest entrepreneurial trends. "As a solar consultant, you can basically conduct a home inspection and give clients a report on their solar options for their particular home and site," writes Entrepreneur's Cheryl Kimball.
The telecommunications distributorship sector is also attractive to people with an entrepreneurial drive and limited resources. MTI Magnolia Telecom, a private Canadian digital telecommunications service provider, offers exciting distributorship opportunities for all levels of burgeoning business owners. Over the years, MTI Magnolia Telecom's growth has demonstrated that the VOIP and phone card business is a rapidly growing market that is ripe for distributorship growth.
Conclusion
It's true, some markets are better than others for emerging businesses. Markets that are heavily saturated or are being overhauled by disruptive technologies should be shied away from.
As a final note, the Canadian government offers many entrepreneurial incentives to those opening new businesses. In addition, there are a number of incubators and non-profit programs that offer helpful advice for new entrepreneurs.