Being a successful entrepreneur requires ingenuity, a strong work ethic and skills that the world at large is willing to pay for, and these qualities are only a start. In a modern business landscape saturated with businesses big and small, each working to sell everything under the sun, freelancers and home-based entrepreneurs need every advantage they can get in order to stay viable and profitable, both in the short- and long-term.
Interested in utilizing learning resources in order to solidify your future as an entrepreneur, avoiding the daily grind and maintaining the quality of life that you've come to enjoy so much?
Add a few more tricks up your proverbial sleeve with these four best education tips for home-based entrepreneurs:
1. Be Financially Organized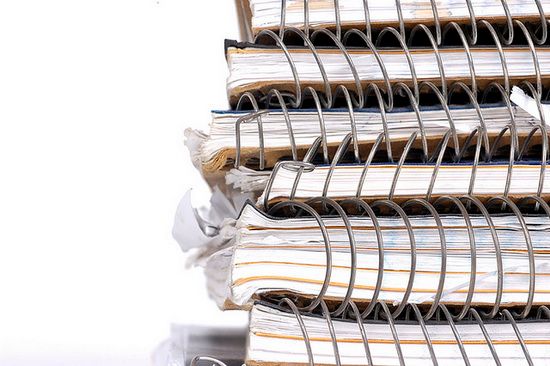 The key to running a successful home-based business is managing money in such a way that you are able to turn a profit as soon as possible. With this in mind, make a point to organize your finances, separating personal and business account and expenses and keeping a close eye on every dollar that leaves them. The use of spreadsheets and budget plans goes a long way towards this goal, helping to you to more easily track expenditures and income with an eye towards narrowing the gap between them as quickly as possible following the launch of your product or service.
No matter your niche, any financial education is sure to make a real difference to your profitability.
2. Continuously Update Your Skillset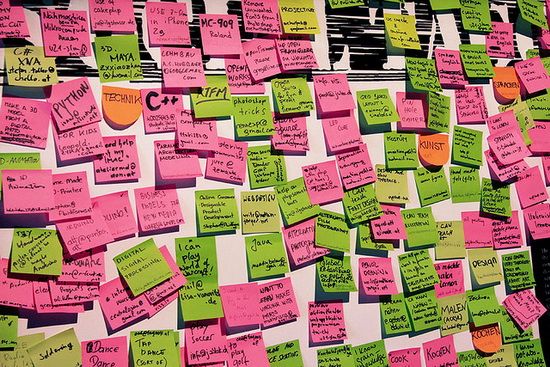 Being a successful home-based entrepreneur means not only coming up with brilliant ideas, but also having the knowledge and drive to see those ideas through to a profitable end. While the skills you possess today may allow you to do this, the ever-evolving world of business demands that you stay up-to-date on new technologies and opportunities, adding to your entrepreneurial toolkit and staying ahead of your competition.
For web designers, this may mean staying on top of the latest update to Adobe's Photoshop software; for coders it means becoming an expert in HTML5 and cloud technology – no matter your niche or area of expertise, you can be sure that new ideas and tools are available to you at every turn!
3. Get Involved at the Local Level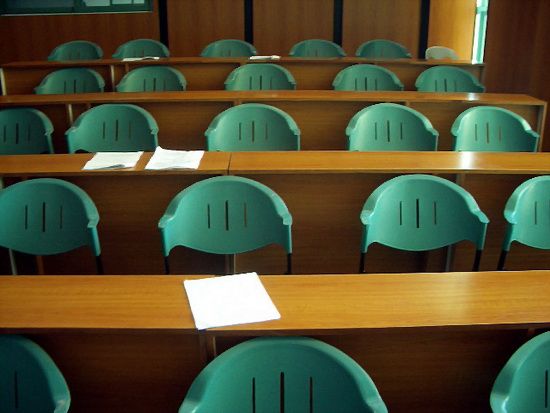 Take the time to involve yourself with regionally local entrepreneurs, freelancers and business owners in order to expand your social network, create new opportunities and learn from the best and brightest your town or city has to offer. You can achieve this by sponsoring a local event, joining your local Chamber of Commerce or simply making contact with nearby like-minded individuals; no matter which tactic you employ, you'll find that your open and ready-to-learn mind is tuned into all educational opportunities, no matter how they present themselves!
4. Take Accounting Seriously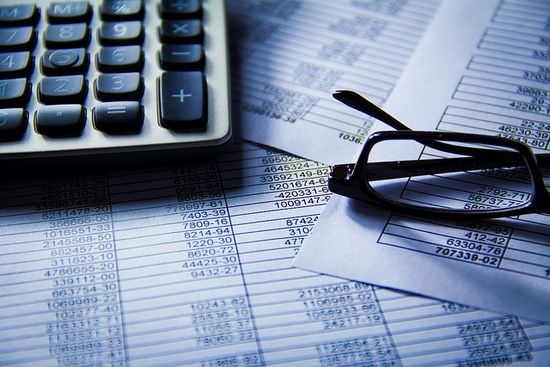 Budgeting is one thing; learning to be your very own accountant is another! Fast Forward academy offers endless resources to get prepared for  cpa classes, allowing anyone with the time and willingness to learn to become a Certified Public Accountant. Besides giving you the education you need to take full control over your own personal and business finances, certification also opens a new door for you in your quest for home-based profit!
Conclusion
While often a frightful and on-the-edge experience, being a home-based entrepreneur or freelancer offers you the opportunity to be as skilled and efficient as you choose to be, with your next big idea the only thing standing between you and fantastic profits! Assuming you're interested in carrying that ingenuity forward, pushing towards a long-term home-based career, then continued education is an absolute necessity.
No matter how you choose to approach the art of learning, always remember that there are a wealth of resources all around you – you need only bring a keen mind to the table!