So you've decided to set up a new business and you're excited about making your first steps as a new business owner. What are the items you need to ensure your business is the one that succeeds?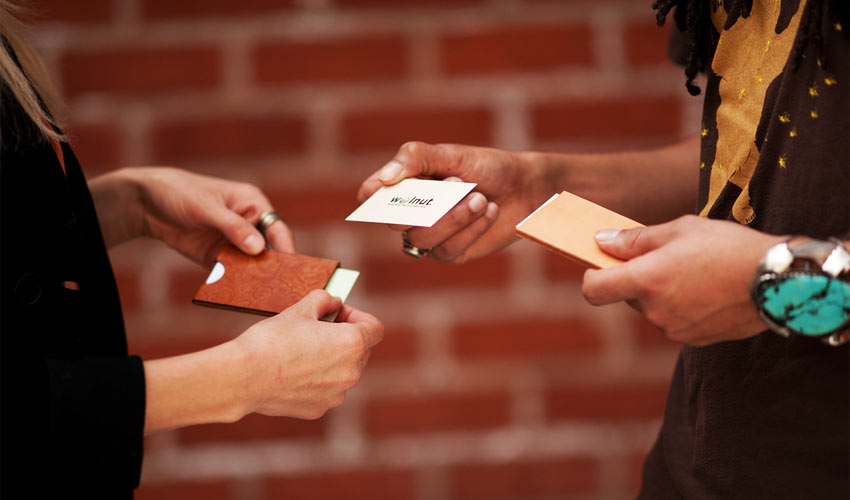 Step #1: Create your brand
One of the very first steps of business ownership is creating your brand. It's important for your target market to recognise and engage with your brand.
Starting with unique business name which sticks to your target market's mind, the next logical step would be designing a logo which helps people identify and relate to your products and services. One word of advice: Don't skimp on logo; once it's out there on the market, the costs related to rebranding is way much more than the initial costs of building a brand image.
Step #2: Online marketing materials
Having a website is a must for every small business today. Information presented in a well-crafted website can help you boosting your brand and closing more sales. Don't forget about a blog, too – it is proven to be an effective tool to drive web traffic to your website.
As social media is now intertwined with your small business' online presence, it's only logical to create marketing materials optimized for your business' social media pages. Be sure you understand that each and every social media platform has its own characteristics, which will determine what kind of marketing materials effective for that particular platform.
Step #3: Printed marketing materials
The first step to building your identity off line is to create marketing products that can be distributed in places where your target audience are likely to see them.
The most obvious item to create first is business cards. When you're first setting out you will probably be attending a lot of networking events and a sure way to be remembered is to leave new contacts with a business card. This could possibly be someone's first glimpse of what your brand identity looks like. You may also want to produce leaflets and flyers that can be left in places, such as: conference centers, cafes and bars, hotel lobbies or anywhere where a large number of people may pass through.
Posters are another way to get your message out there and these can be a better way to get yourself in the eye-line of your target audience. Ideal places to hang your poster will depend on what industry you work in. For example, if you want to spread the word about your new personal fitness business you could display posters in the local gym or health spa. If you're looking for something a bit more substantial, then a rolling banner is a great idea. These are durable, fold up banners that usually sit alongside a marketing stall or on the stage at an event. Rolling banners are particularly useful if you are hosting an event, as they help to reinforce your brand and set the tone at a venue.
If you're unsure of how to set about creating your brand and marketing materials, there are some useful online services available, such instantprint.co.uk. With instantprint, you can choose to adapt one of their templates, which come in a variety of styles to help keep your brand unique. If you're feeling brave, or have slightly off-canvas needs then you can use their bespoke design service to create your items from scratch.
Reference:
http://www.startupnation.com/articles/marketing-materials-checklist-for-small-business/
http://www.bourncreative.com/what-marketing-materials-does-my-business-need-and-why