The desire to have full control of all aspects of your business is a common motivation to starting your own company. Entrepreneurs with big ideas often don't feel like a regular nine-to-five job satisfies their creative outlets. This doesn't mean that outsourcing should be looked upon with hesitation though. In fact, trying to do everything yourself, could have drastic effects on your personal life.
Here's five benefits to using a logistics specialist.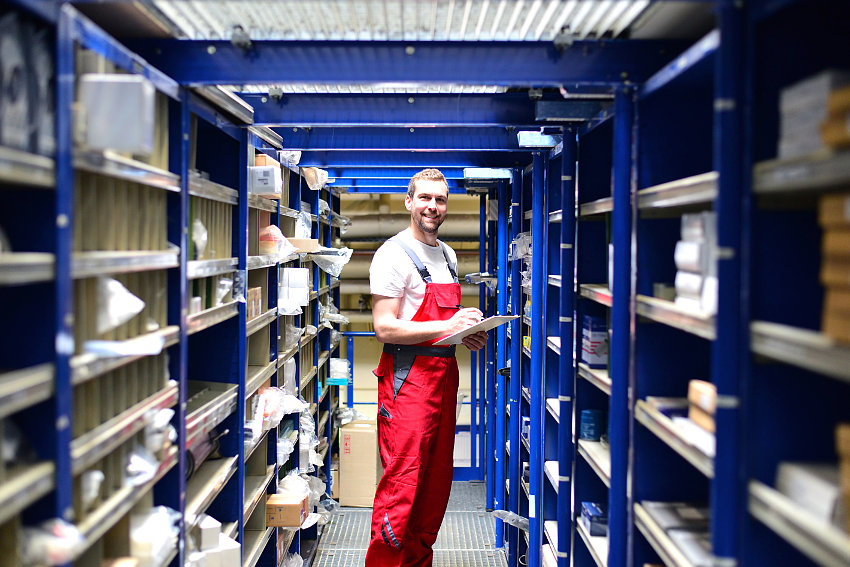 1. Experience
The first benefit you gain to any business agreement is the knowledge of the other party. It's always recommended that you try to gain experience in any of the industries your company is a part of. However, this is easier said than done so the experience you'll gain from partnering with an expert in the field will be invaluable to you in the long-term.
Being connected to a well-known specialist in the market will also establish credibility for your small company, which is essential to a startup trying to make a name for itself. With a well-known industry name by your side, clients are more likely to trust that your company can fulfill their needs without any issues.
2. Flexibility
Logistics providers can also offer warehouse space designed to fit your company's needs. Flexible storage allows for scalability which is perfect for seasonal businesses who see most of the company's sales occur at a particular part of the year. This means you'll be able to upgrade your real estate as you need it, rather than paying for more space than you need throughout the year. Having these kinds of options can really safeguard a vulnerable startup company.
3. Networking
Depending on your business, you may be looking for a company who can offer a national or global transportation network. A good logistics provider should have access to a national network as well as offer collection points throughout the country. Howard Tenens Logistics work throughout the UK, with a fleet of 157 vehicles and 394 trailers. They also use an advanced transport management system which provides Group visibility of all vehicle movements so you can be sure your products are in safe hands.
4. Contracting
Logistics companies offer a variety of contracting options such as organising supply chains, designing facilities, processing orders and managing inventory, handling payments, and even certain aspects of customer service. With a single delivery provider, you can ensure a consistent service. Being involved with numerous companies can often lead to delays in certain processes because of a breakdown in communication.
5. Equipment
If you're considering handling your own warehousing solutions, you should consider how your processing speed will be affected by your equipment. Inefficient or substandard equipment will not only limit the amount of orders your employees are able to handle, you may also be more likely to damage your own goods. You won't have to worry about this with a logistics specialist, however, as they will have access to a large and diverse range of all the equipment they'll need.
Takeaway
A logistic specialist can be your partner for your business' lifetime. Therefore, you need to do your due diligence in finding the right one.
Take your time to shop and ask around, as testimonials and reviews are the best ways to spotlights quality logistic specialists.