When it comes to making important decisions for your business the last thing you should do is rush into anything. All key decisions need a great deal of thought behind them and careful consideration before you come to a conclusion. So when it comes to deciding whether or not to outsource your logistics you certainly need to apply the above processes.
For many businesses your deliveries – whether outgoing or incoming stock – can be the lifeblood of your operations, however without the right management these can become a time-consuming aspect. What you need to do then is look at the pros and cons of such a move in this post you can find a list of these to assist your decision making.
The Pros
Firstly, outsourcing as a concept is designed to be something that takes care of roles, problems and issues for you. So if you were to use a company that specialise in logistics, such as InXpress then you could open yourself up to the following benefits by outsourcing:
More time is made for you and the subsequently available staff members to focus your efforts on other aspects of your business
In some cases you can instruct the company you use to maintain the values your company adheres to
The firms you use have trained experts you can rely on to do the job to a high standard
There are likely to be more delivery or courier options available which your customers could benefit from
A combination of the above factors could lead to your business being more efficient and potentially profitable.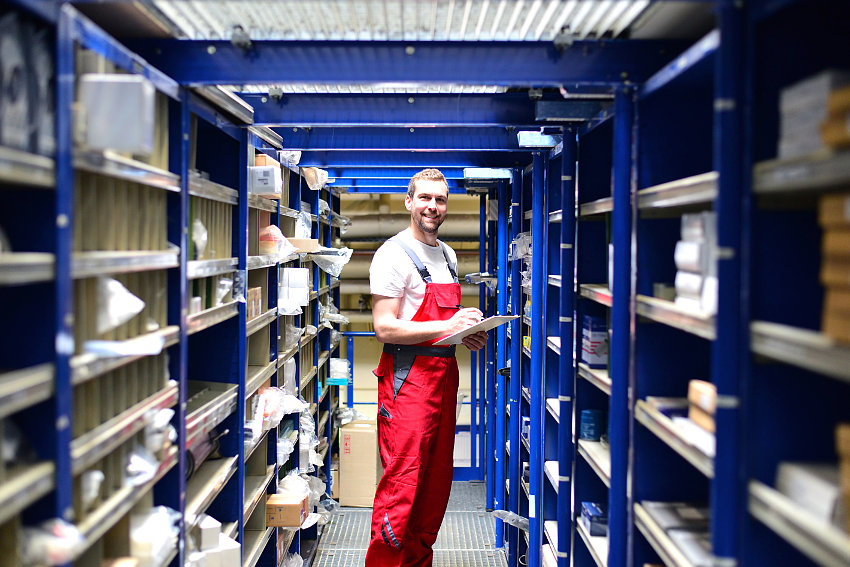 The Cons
With this though, there are negatives to think about such as:
It can be more difficult to keep a track of where your consignments are and if there are issues there are more people to go through to try and resolve them
You may have to pay more money than you are currently spending to make the most of the bigger and better services
You may need to retrain or let go staff you no longer need in these areas
You may have to renegotiate the contract/agreement you have should you want to use more services
With all the above then, the final piece of advice is to discuss this decision amongst your trusted colleagues to get their opinions on whether or go in-house or outsource. Then, when you come to a collective agreement, you know you'll have made the right choice going forward with your logistics.
Main image courtesy of iStock