In today's digital age, PDF files are widely used by businesses for sharing and exchanging information across different platforms. However, there are times when you need to edit or modify the content of a PDF document, and that's where a PDF editor like PDFSmart comes in handy.
It can provide several benefits to your company, which we will now describe, and all you need is an internet connection that you can attach your electronic device to, wherever you are.
PDFSmart is a Convenient Tool
One of the primary advantages of using an online PDF editor is its convenience. Unlike traditional desktop software, an online PDF editor such as PDFSmart can be accessed from any device with an internet connection, making it easy to work on your PDF documents on the go. This is especially beneficial for businesses that have employees working remotely or that travel frequently. All they need to do is to visit PDFSmart.com. There, they will be able to work on any document as if they were sitting in front of their desk in the office. Furthermore, the online platform also ensures that all team members can access the same version of the document in real time, eliminating the need for sending multiple versions back and forth via email.
This in itself is a safety guarantee worth making this choice. It is also quite simple, as they only need to save the documents on the Cloud server account used by the company, and everything will be done in real time.
PDFSmart is a Cost-effective Choice
Another benefit of using an online PDF editor like PDFSmart, is the cost effectiveness that it offers.
You can choose between three plans which are all really attractive. Furthermore, it does not require any additional hardware or software purchases, which can be costly. This means that your business can save money on expensive licensing fees and hardware upgrades, while still being able to take advantage of all the features offered by a similar software through PDFSmart online. Additionally, you only pay for the use that you decide to make of it, which makes it a cost-effective option for businesses of all sizes.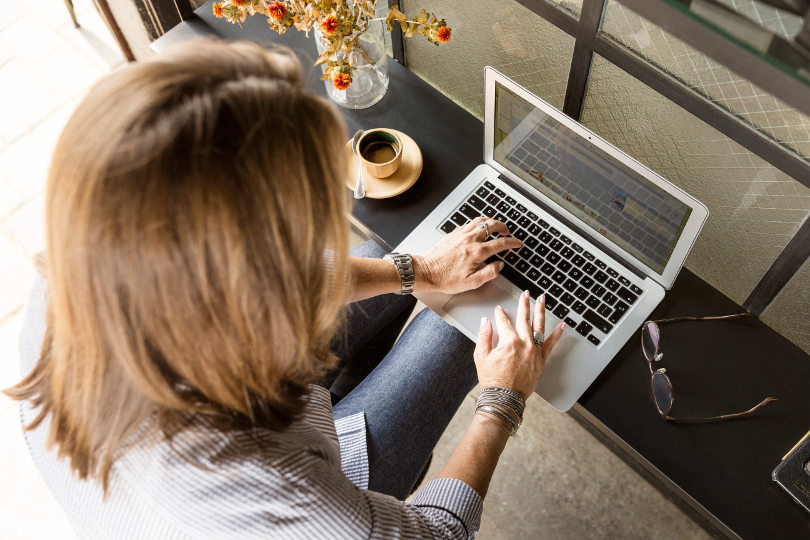 PDFSmart Offers a Wide Range of Editing Options
PDFSmart also offers a wide range of editing options to its users. With an online editor, users can easily add or delete text and images. But it can also be used for more important changes on a document. For example, it can merge a few PDF files in a single one. This is a service that enables companies to create one large document that will include all the info about a given product, a service or even about the company. The reverse can also be done.
If a PDF file contains too much information, the PDFSmart online editor will enable you to split the PDF in various ones.
PDFSmart Lets you Convert Formats
This online PDF editor can convert files from other formats such as Word or Excel into PDF. The reverse is also true. This flexibility ensures that your business can work with various file types without having to worry about compatibility issues. When you are working outside the office, this can be particularly important, if you don't have access to all of the office software on your PC.
In conclusion, PDFSmart can provide several benefits to your company, including convenience, cost effectiveness and a wide range of editing options. With the ability to access and modify PDF files from anywhere you may be, through an internet connection, all the people in your business can work more efficiently and effectively. Additionally, the great pricing solutions offered make it a cost-effective option.