Meetup.com is an incredibly useful tool when it comes to developing personal relationships. But did you know it is also a fantastic resource for professional marketing? All over the world there are events being held to get startups in touch with one another, so beneficial connections can be made. This Autumn is going to have a large number of them happening in cities across the globe.
If you have a startup and need some marketing advice, networking time or just want to share expertise, here are nine meetups to check out.
A global community and series of events Startup Grind conducts meetups in countries all over the world at regular intervals. This one is going to be held in Atlanta, Georgia on November 05, 2013 at 7:00 PM. So far 81 people are planning to attend, though that number is sure to grow. What is great about these events is that they are large enough to offer plenty of networking opportunities, but small enough that you don't get lost in a crowd.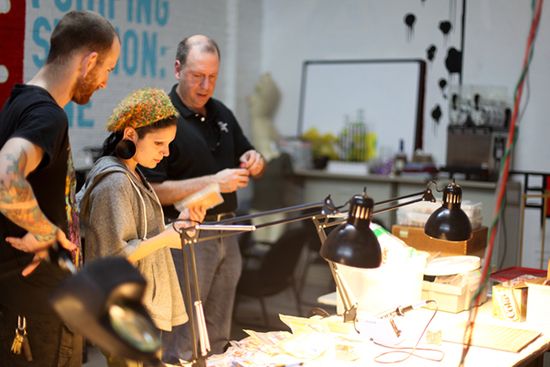 Just having a good idea for a business isn't good enough. You have to know how to get funding, which means you need to be good at delivering a pitch. This is an event that is aimed at teaching you to do just that. If will allow you to practice and refine your pitch tactics so you will always be able to get across the genius of your business plan. In addition to that goal, this is a great chance to network and find others in your industry for a beneficial business relationship. It is being held September 30, 2013 at 6:30 PM in Chicago, Illinois. To book a hotel for the time of your stay, try chicagohotels.org.
There are plenty of legal issues that startups need to consider, especially in the beginning stages. From content ownership rights or branding, it is best to be as prepared as possible for what might come. On September 11, 2013 at 6:00 PM you can join others in learning about these concerns and how to both handle and prevent them. Being held in Denver, Colorado, it is a smaller group and so better for asking questions and getting answers.
Another night for learning about perfecting your startup pitch, this one is being held in New York City on September 19, 2013 at 6:30 PM. As New York is such a centralized area for businesses, this is a fantastic networking opportunity, especially for finding funding possibilities while refining your technique.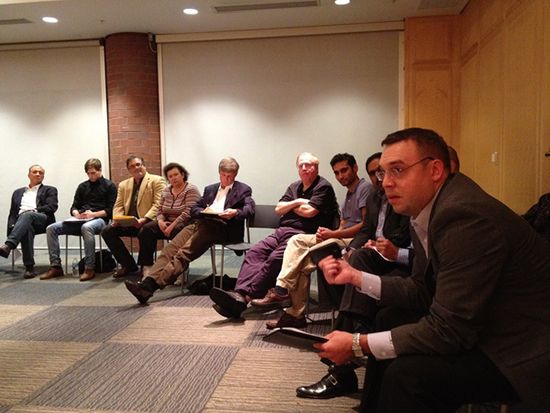 Here is another one for anyone in New Jersey and can make it into the Princeton area. This one is great for anyone who is attending university and working a startup on the side. It will be held October 9, 2013 at 6:30 PM.
Another Grind event, this one is going to be hosted by Grou.pie founder Emre Sokullu. It will be held on October 24, 2013 at 7:00 PM in Istanbul, Turkey. It is smaller than a lot of the other Grind events, so should give you a good chance for a chat with those in attendance.
7. West London Startup Pitch Night
Those in the London area can improve their pitches in a real life situation in one of the startup pitch series being held in their city. It will be held October 15 at 6:30 PM.
8. Startup ABC
Have a good idea but no clue on how to properly develop it? Want someone to guide you through and teach you all you need to know? Those with the talent but not the knowledge will enjoy this excellent event that goes through all that you need to learn in a single night. On October 11, 2013 at 6:00 PM, those in the London area can join in for this informative gathering.
New Jersey is becoming all the more popular as a venu for startups. You can join this event October 17, 2013 in Piscataway to network with other founders and – most importantly – funders. Find potential partners or sources of funding, discuss trending topics and hot button issues and just enjoy yourself amongst others in business world.
Have a meetup to add to the list? Let us know in the comments!