In the business world, becoming a millionaire takes more than a knowledge of random trivia. You need the wherewithal and the know-how to propel you and your business toward the million-dollar mark.
Only 4 percent of small businesses ever surpass $1 million in sales. If you want to join this exclusive club, you can't give up on the dream, and you've got to use your money wisely.
What's Holding You Back From Your First Million?
Traditionally, there are two key money mistakes that entrepreneurs tend to make: borrowing too little and growing too fast.
In the spirit of humility or caution, many entrepreneurs ask for small loans that will barely keep them afloat — only to go back and ask for more money later. This is humiliating, but more than that, a second trip to a lender means you'll likely have to give up more of your "baby." Avoid the embarrassment by asking for a bigger loan upfront, and back up the numbers with accurate forecasts.
Also, be wary of growing your startup too quickly. The increase in business may look good and feel great, but at the end of the business day, cash is king. If your cash flows can't keep up with your growing expenses, you'll go in the hole.
I learned both of these lessons the hard way. During the early years of my startup, my team won a big contract. But after the cake, champagne, and celebrations, we realized that we would have to commit to a massive hiring spree to keep up with the work. Meanwhile, the client didn't pay us for six weeks — but we still had to produce payroll twice a month for our new staff members.
After losing sleep wondering how I was going to stay afloat, I finally got on the phone with my bank. While I had to borrow more money at high interest rates, there was still hope. I knew I would never make this mistake again.
I learned to always have cash reserves and good credit lines. I finally understood basic business economics — never let your business bite off more than it can chew. If I had known these things earlier, I could've earned my first million much sooner.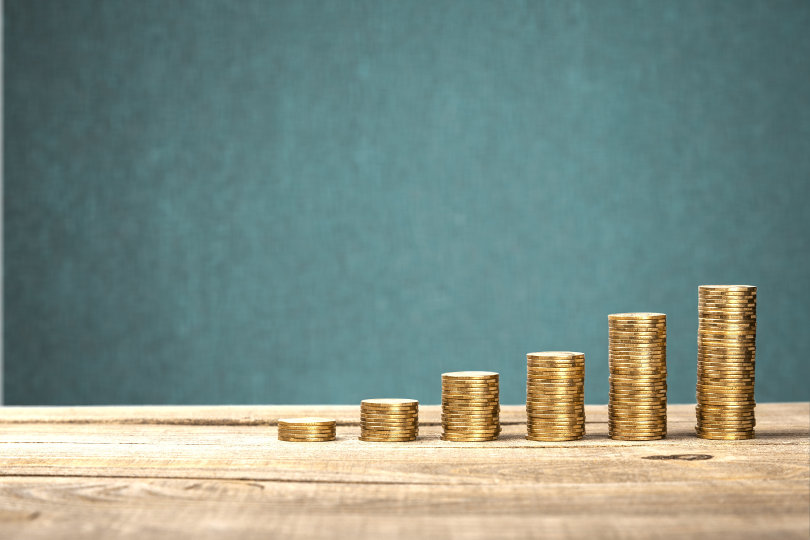 Here are a few more tips for avoiding money mistakes that could cost you your first million:
1. Begin with the end in mind
Just as an athlete preps for a big game by practicing and envisioning a win, entrepreneurs also need to reverse engineer their goals from strategic, sales, hiring, and sustainability standpoints. Planning is everything. Luckily, if this isn't your strong suit, there are many free business tools available, such as your local branch of the U.S. Small Business Administration. The SBA can help entrepreneurs learn how to forecast, prepare financials, and approach a banker.
2. Find a mentor
I wholeheartedly believe that this is the single most important thing that any entrepreneur can do from the get-go. A mentor can give advice and provide personal tips for earning your first million. If you don't have a mentor, check out LinkedIn or a local business association. Don't be shy — many people are happy to dish out business advice.
3. Hire the right people
When it comes to finding employees, I live by one mantra: Hire for values, and train for skills. These days, you can easily and cheaply teach expertise and technique.
For example, anyone can now learn to code in just a few weeks for free. The hard part is finding the right person who has the heart and soul to steer your company to the big bucks. Plus, a low turnover rate will save you time and money — propelling you toward a bright future.
If you want to be a millionaire, you need business sense and the drive to reach for the impossible. Stay hungry for learning and achieving. Mistakes happen in the business world, but success comes from minimizing money missteps. Soon enough, you'll be rolling in the dough.